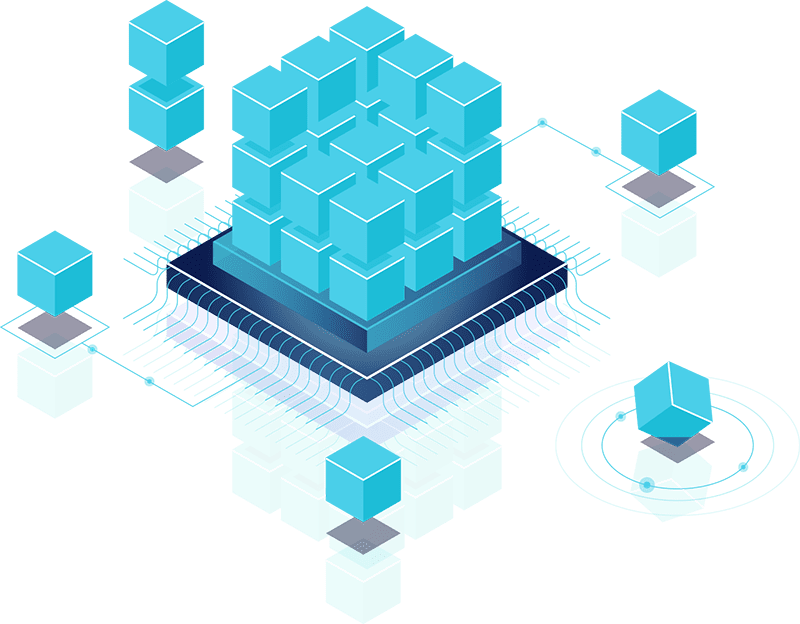 COMPETITIVE A-Z PRICING WITH QUALITY MANAGEMENT
We aim to provide voice and sms carrier services with no compromising quality demand to our partners all around the world.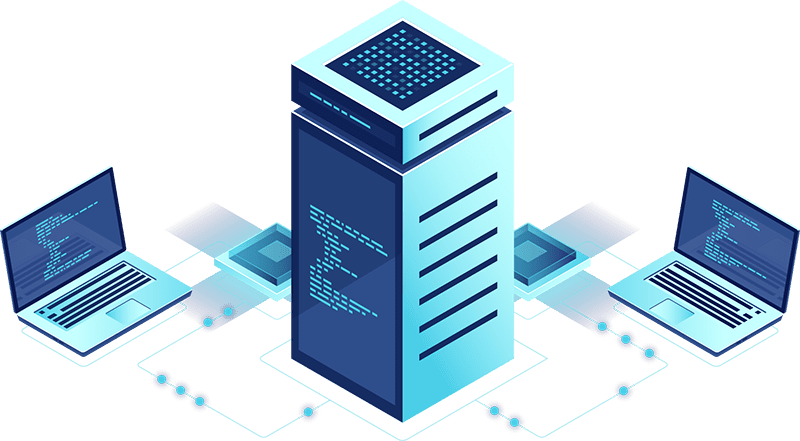 Who we are
Stream-iT has been established since 2008. We aim to provide voice and SMS carrier services without compromising on quality demand to our partners all around the world. Due to our long-term investment into our own technology platform, we have been delivering competitive A-Z pricing with strong focus for quality management.
We support different modes of interconnection as VoIP and TDM as necessary standards for voice carrier ecosystem. With Stream-iT seeing exceptional growth over the last five years. We are well positioned in the competitive voice market. We expand our network further to strengthen our already extensive Middle East and Africa footprint.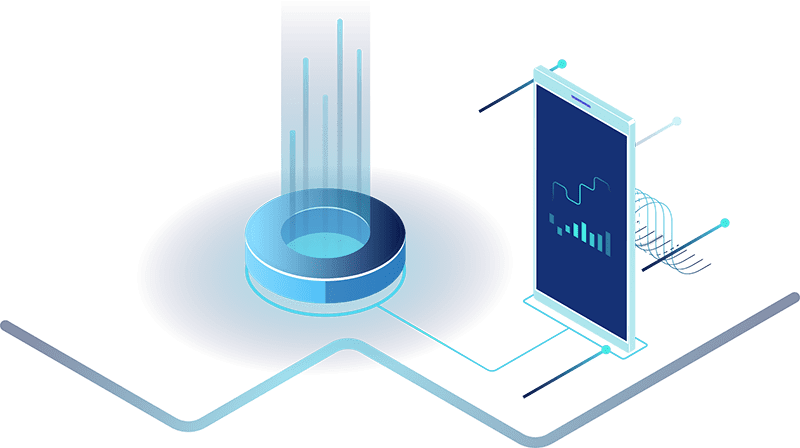 Wholesale voice
Stream-iT operates direct interconnects around the world and offers specific dedicated services to achieve our customers goals.
We deliver high quality and constantly raise the quality standards. We endeavour to achieve positive and specific result-oriented outcomes. We are always searching for ways to improve the long-term results and invest our energy to find optimal ways to achieve the biggest goals.
Thanks to real time quality management and high redundancy network architecture we are able to control quality driven approach and ensure the highest standard of services.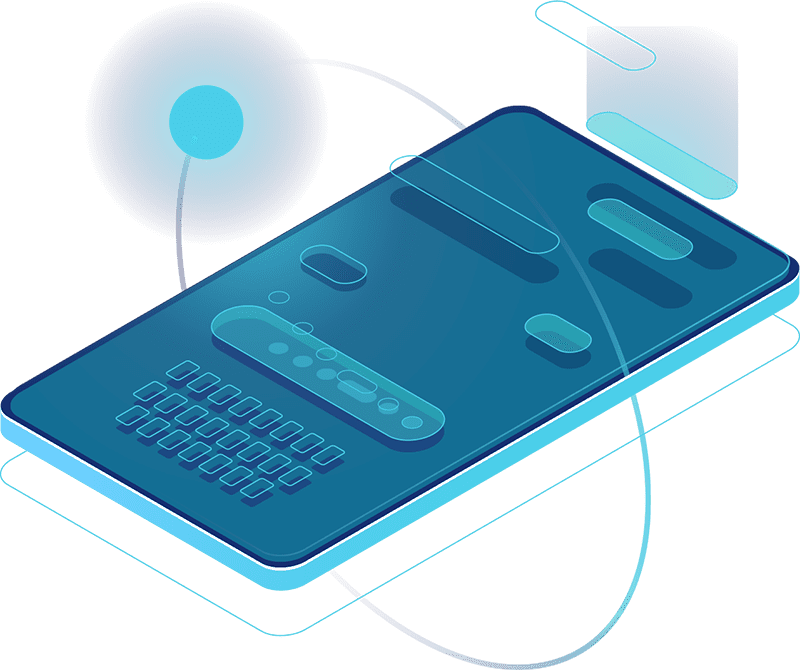 Sms traffic
We deliver quality SMS traffic to 190+ countries worldwide through our own platform built for high volume SMS loads.All of them need to be delivered precisely with the highest level of reliability all around the world. Our objective is to maximize efficiency with the highest quality standards brought to our customers.
Throughout many years of our internal development and testing many scenarios of delivering and monetizing SMS traffic, our partners are able to utilize their revenue in Application-to-Person (A2P) and Person-to-Person (P2P) messaging, in the most efficient way, by blocking grey and shadow routes and minimize SMS spam.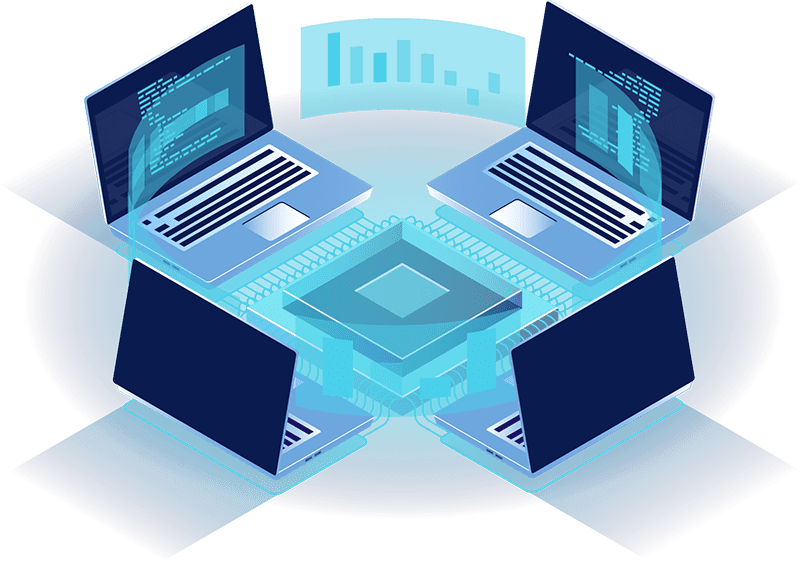 Stream-iT customer support
We are committed to our customers. We are able to provide dedicated routing according to the customer needs in flexible way. Proactive on-line traffic quality monitoring allows us to maximize measured quality parameters, especially for mobile operators.
Our goal is to build long-term relationship and provide result-oriented outcome. That is where we invest our energy and persistence. Our activity is helping us to achieve big goals for our customers. Real time traffic management supports our Customer Support Centre to monitor and resolve technical questions and issues problems rapidly and efficiently.
Stay in touch.
Sign up on the waiting list now and we will contact you as soon as possible.